Highlights from Tame Impala's Panorama Festival Set…. A Week Later
All gifs by Heather Hawke
Tame Impala's Panorama set was their final confirmed show of 2017. With that news we knew we had to head out to document it. These are the highlights of their 17 track set.
They played their 2010 track "Sundown Syndrome" for the first time in 7 years
The psychedelic displays in "Let It Happen" and "Nangs"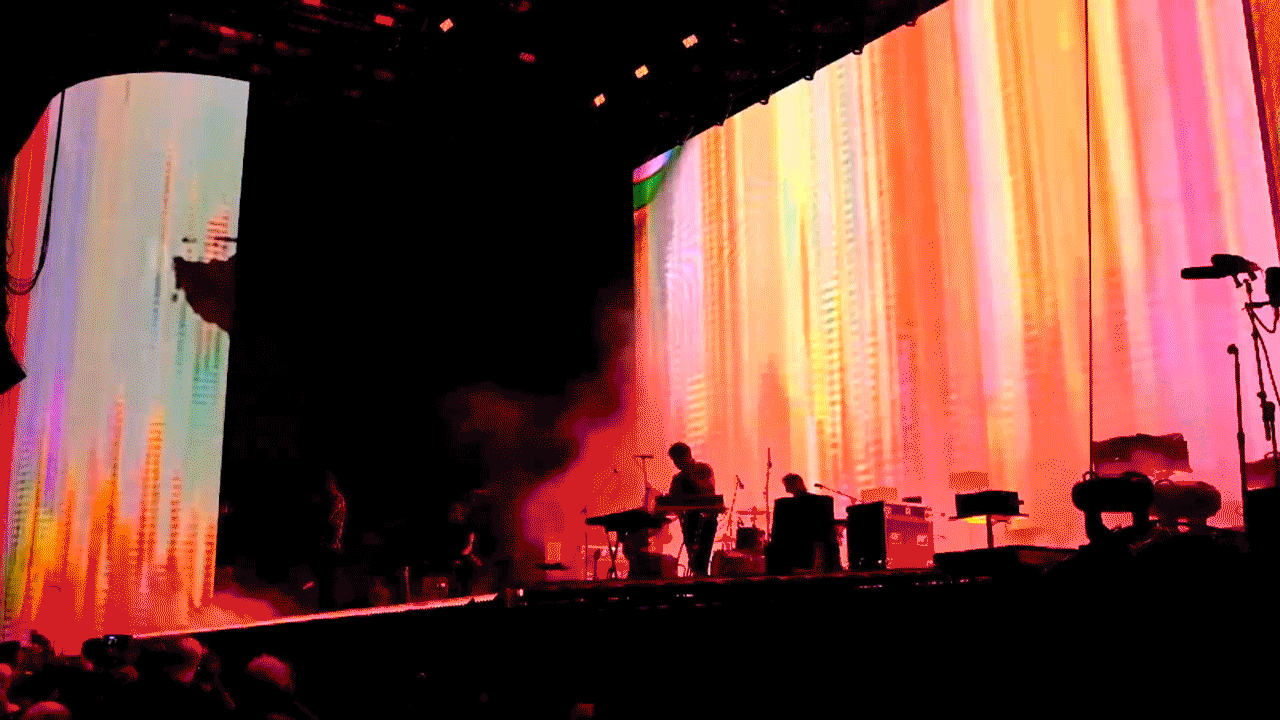 The fog in "Alter Ego" and "The Moment"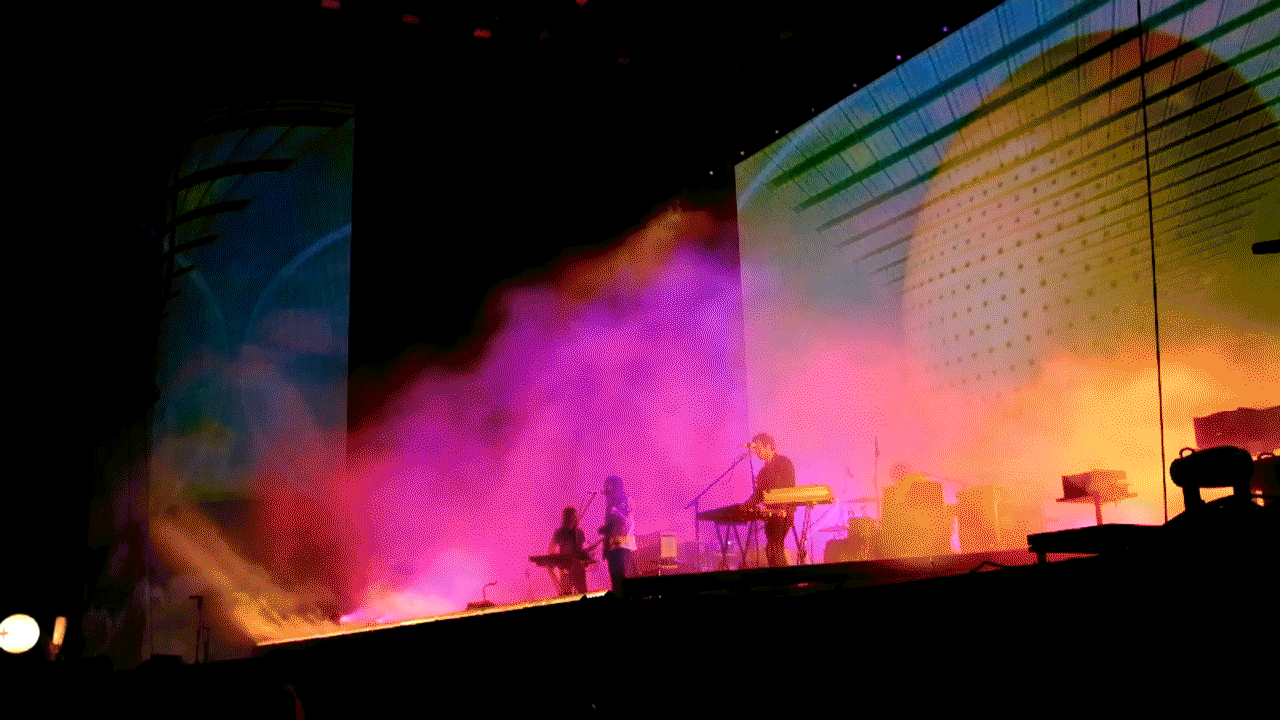 The lasers during "Eventually" and "Elephant"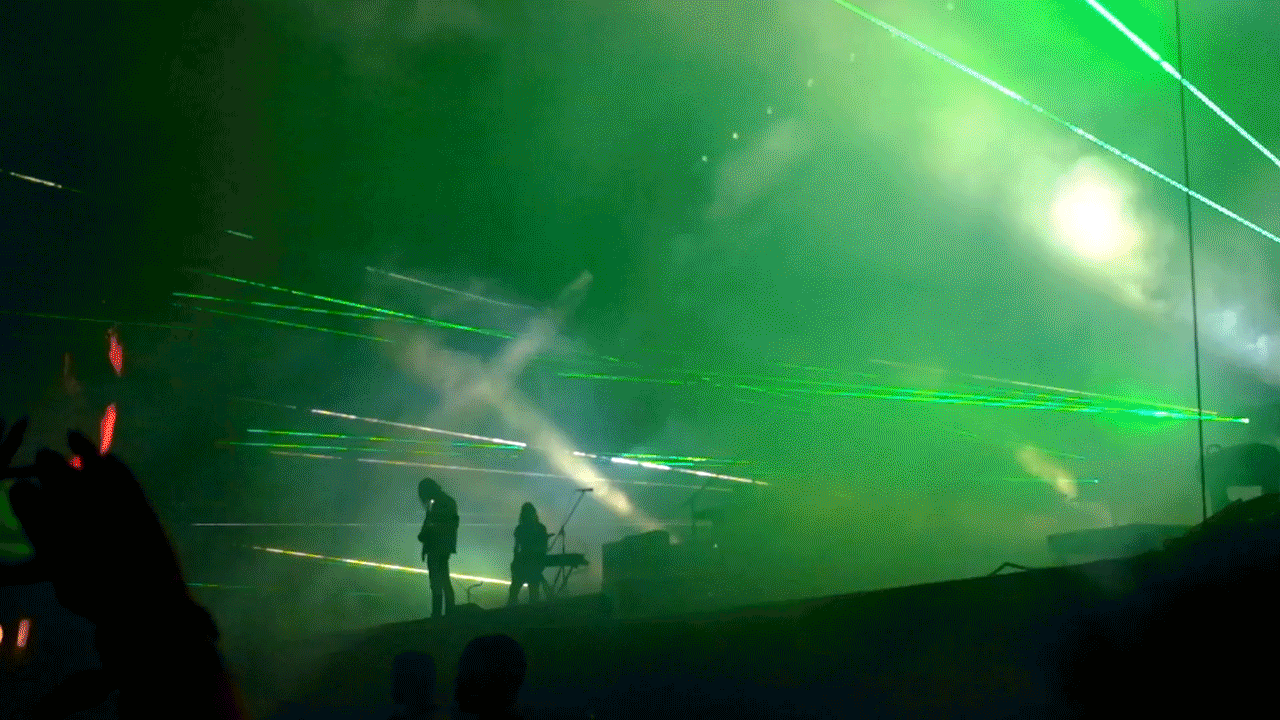 They played "Love/Paranoia" for the second time ever (the first was two days prior at their Capitol Theater show in Port Chester, New York)

Last but not least, the break down in "Apocalypse Dreams" is always a crowd favorite

Until next time, that's a wrap …. thanks for the mesmerizing set Kevin, Jay, Dominic, Cam, and Julien.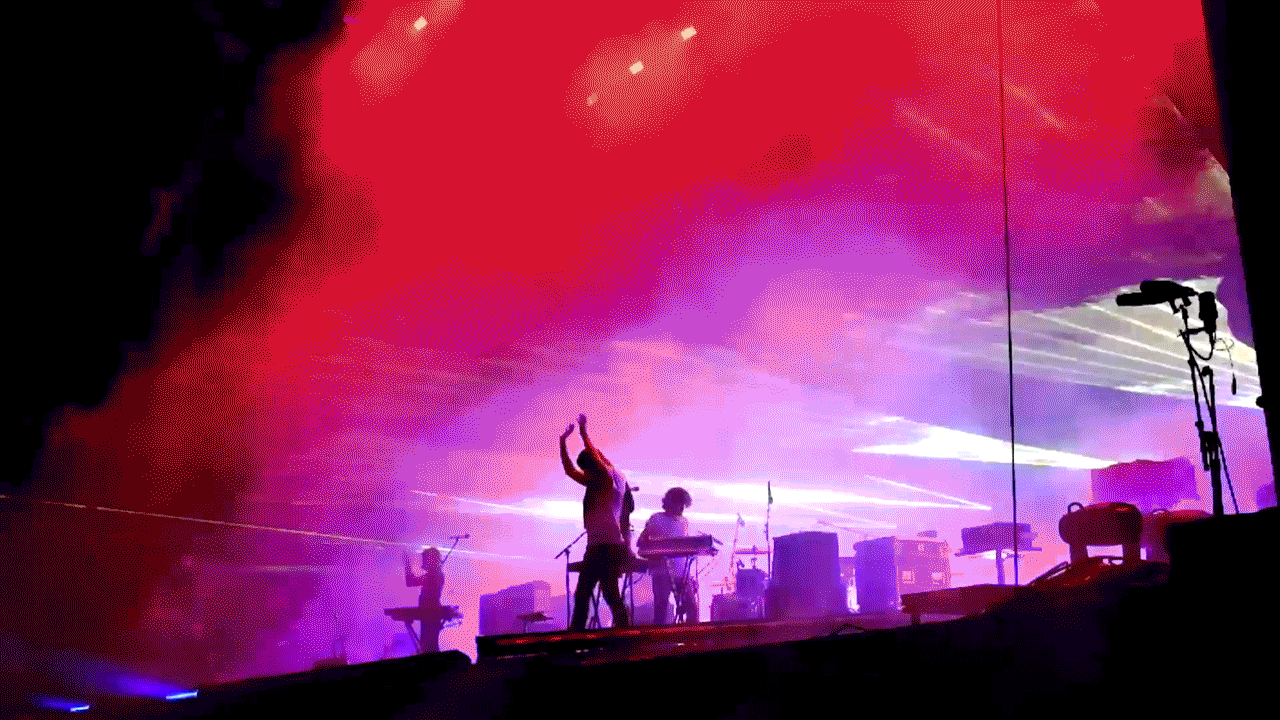 Panorama Setlist:
Nangs
Let It Happen
Sundown Syndrome
The Moment
Mind Mischief
Sestri Levante
Why Won't They Talk to Me?
Elephant
Why Won't You Make Up Your Mind?
The Less I Know the Better
Eventually
Yes I'm Changing
Alter Ego
Love/Paranoia
Apocalypse Dreams
Encore:
Feels Like We Only Go Backwards
New Person, Same Old Mistakes