Written and Illustrated by Samuel O'Donnell
In recent years there has been much talk about the concept of Generational Cohorts, the sociological defining of large groups of the population according to their year of birth.
This has become progressively more used as part of our Cultural Zeitgeist, and we now regularly label people as Generation Y (Millennials), Generation X, or Baby Boomers. It has become the business foundation on which most of the Marketing of Product and Lifestyle is currently based, and includes everyone from 20-70 years old.
This is a topic that has increasingly interested me so I decided to transform these Generational Cohorts into illustrations to provide an impactful visual dose of the now, the actual, the present.
I created a family of 9 designs – 3 per Generation – to represent the idea and elements of the "look" of these diverse groups, in a graphic, fashionable, fun and illustrative way, creating a series of artworks that can be used in a variety of combinations, or all together as an entire demographic family.
Generation Y (Millennials)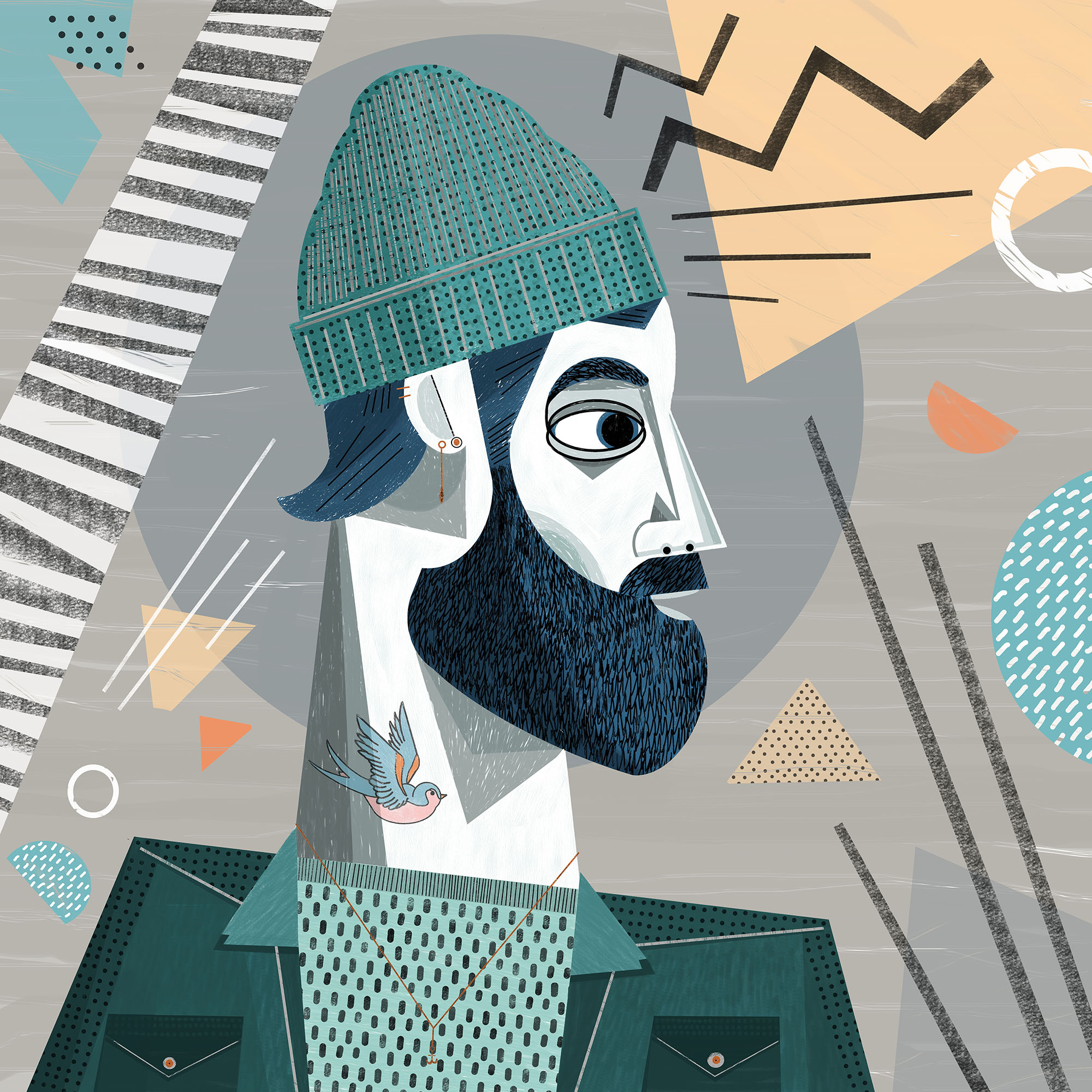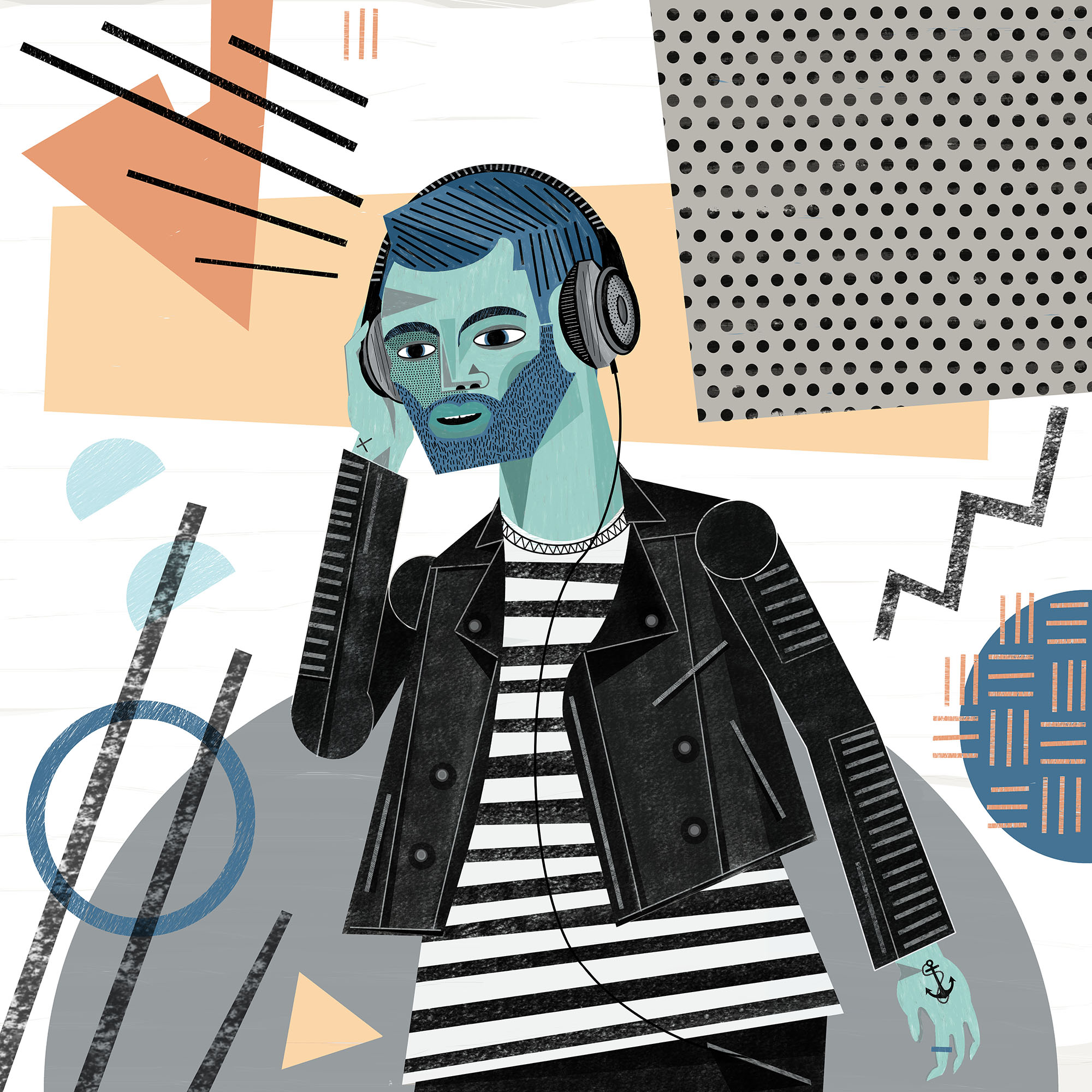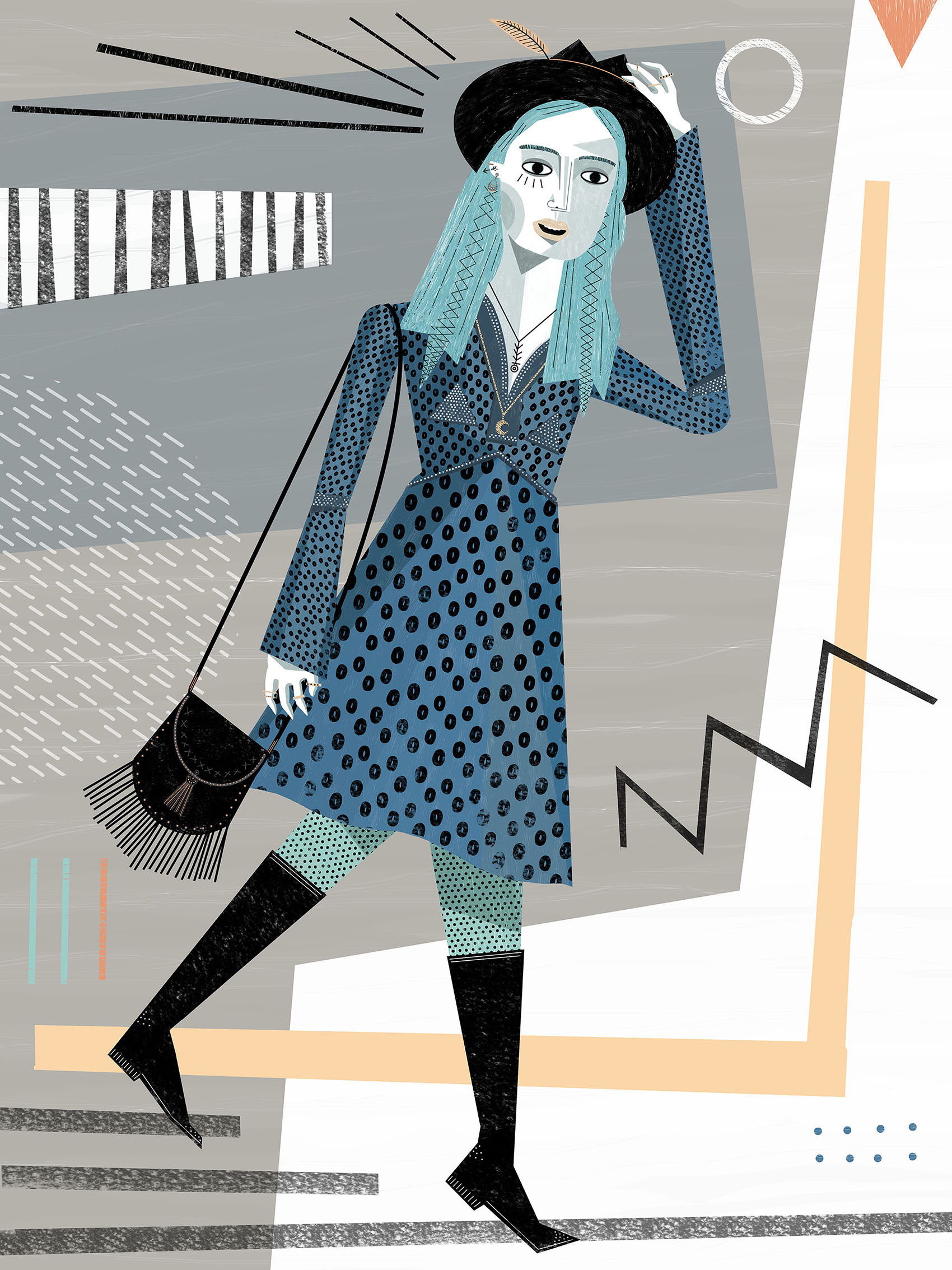 Generation X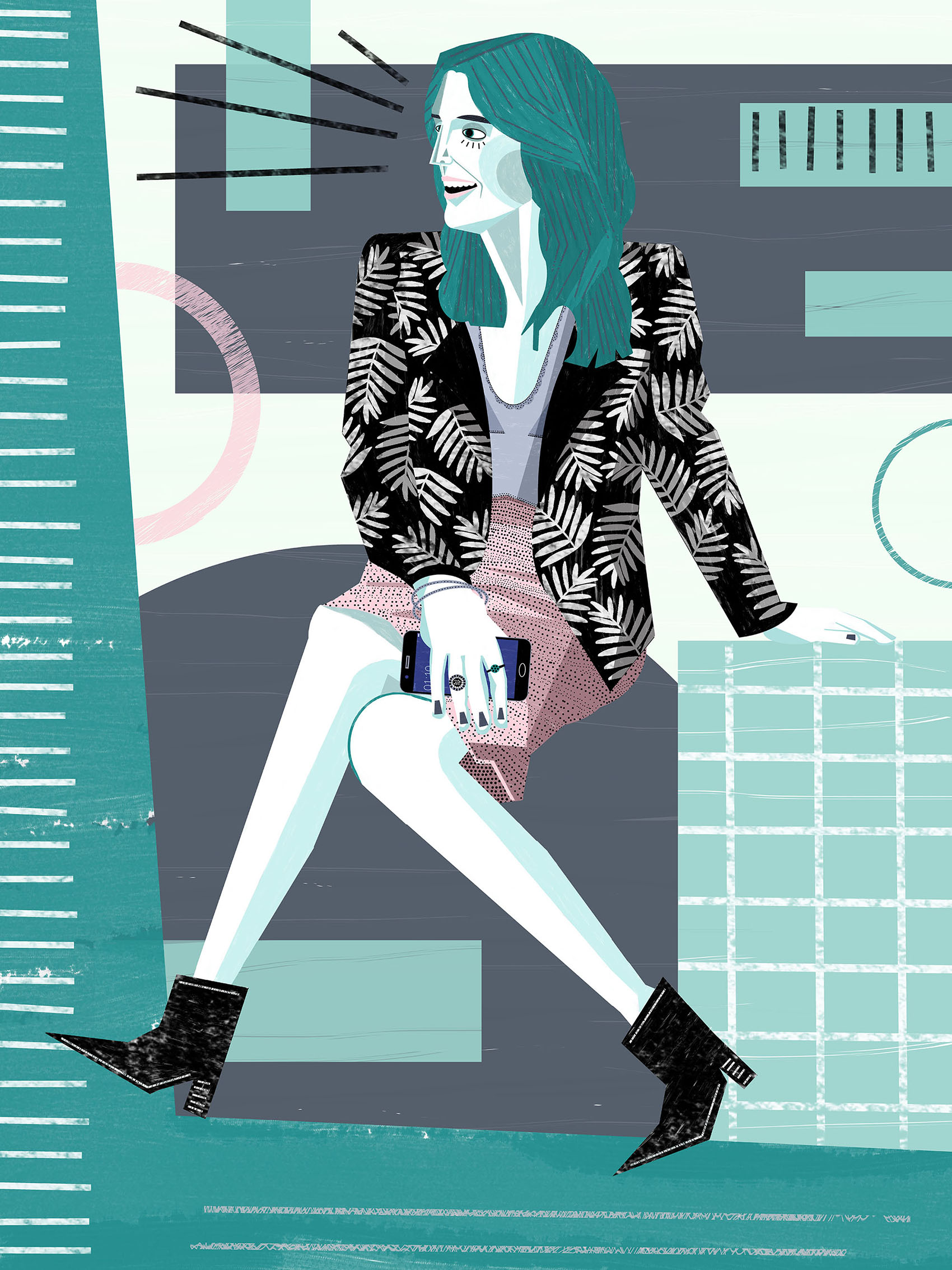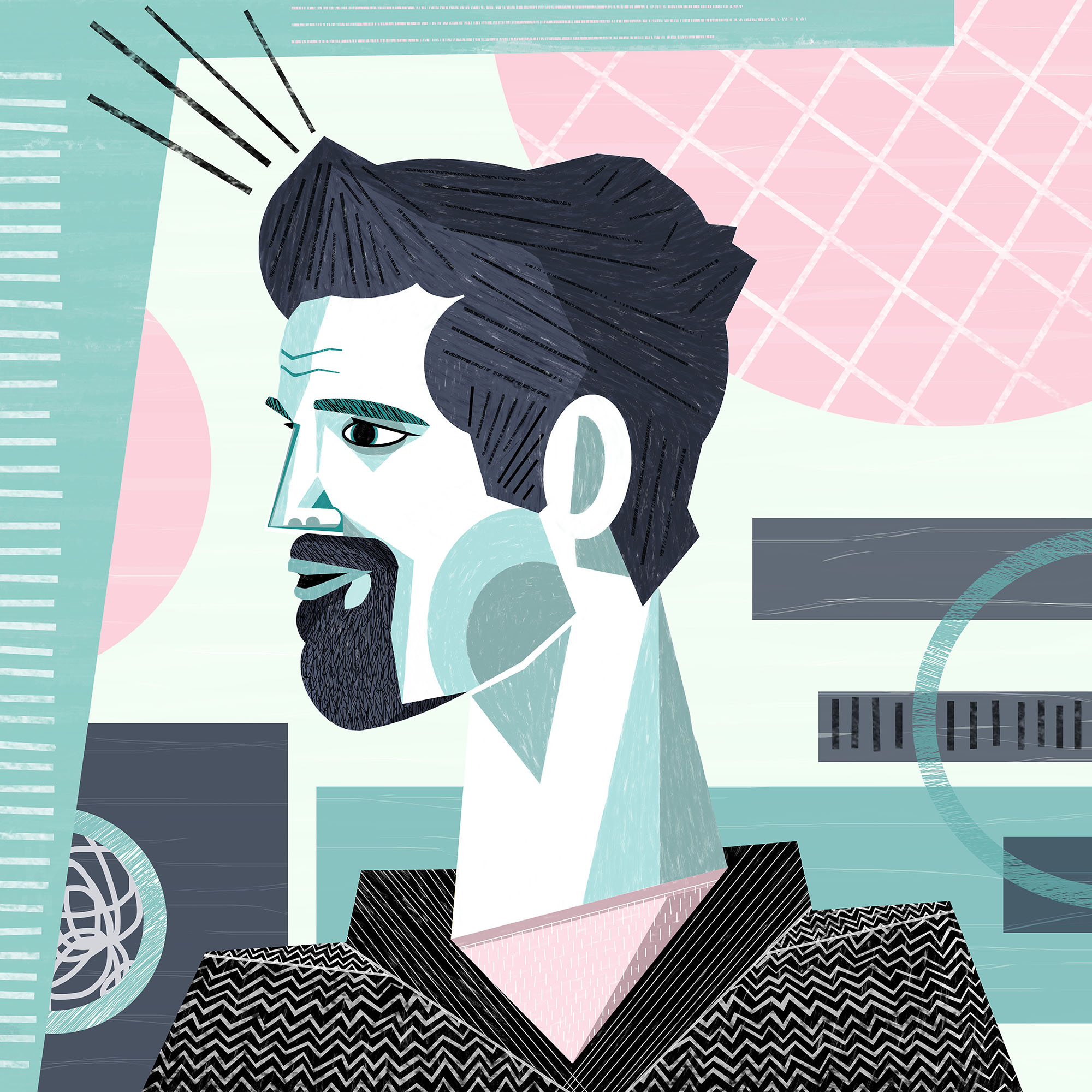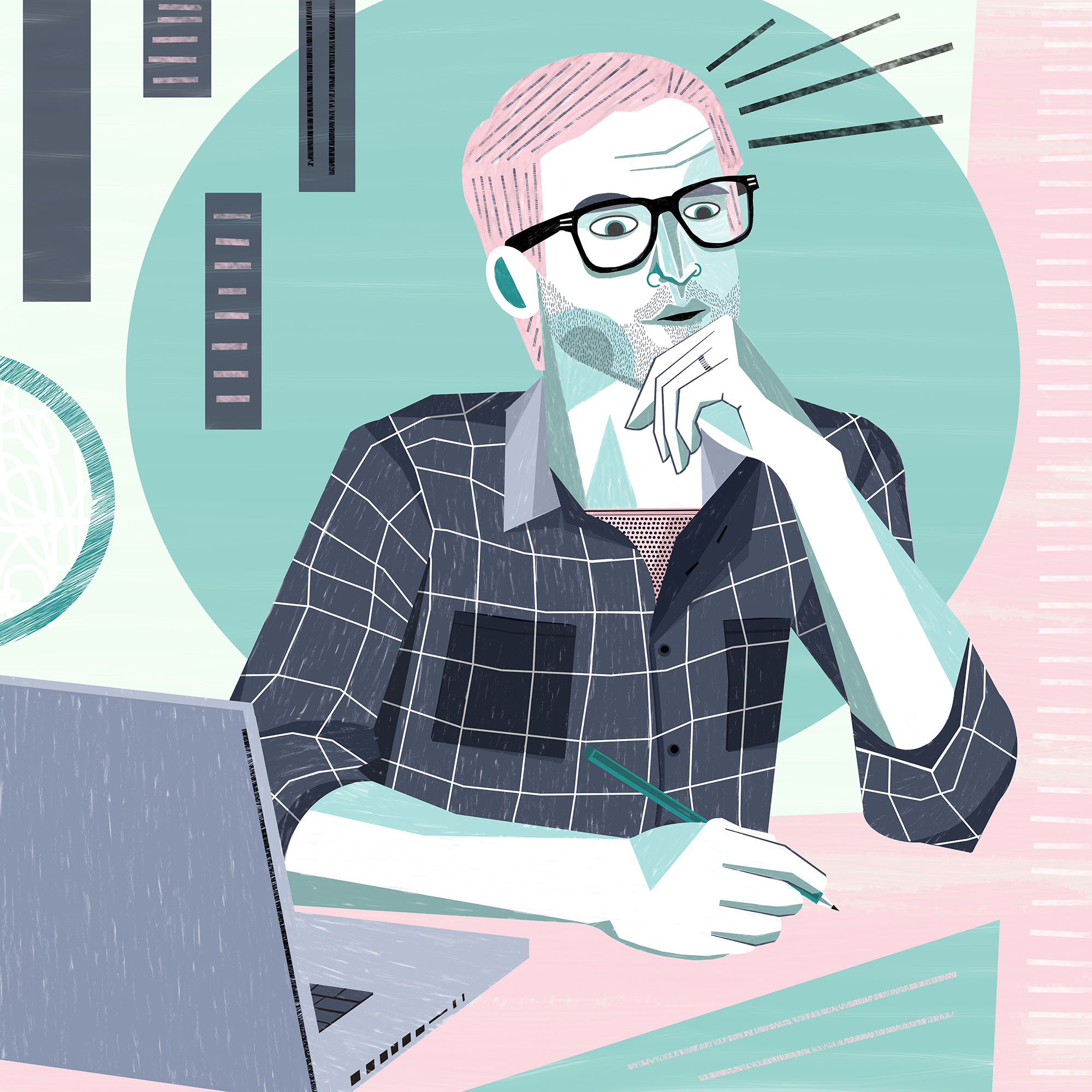 Baby Boomers