5 Artists to Keep on Your Radar for High and Low Festival
By Nicole Busch and Heather Hawke
Los Angeles based radio station KROQ recently announced a new one-day music festival taking place at the NOS Events Center in San Bernardino on Saturday, September 9th. High and Low Festival will feature headliners Brand New, Death Cab for Cutie, Tegan and Sara and also bands such as Best Coast, Andrew McMahon in the Wilderness, Citizen, Bad Suns, Alex G, Now, Now, and more. For more details and to purchase tickets, head to www.highandlowfest.com
Now, Now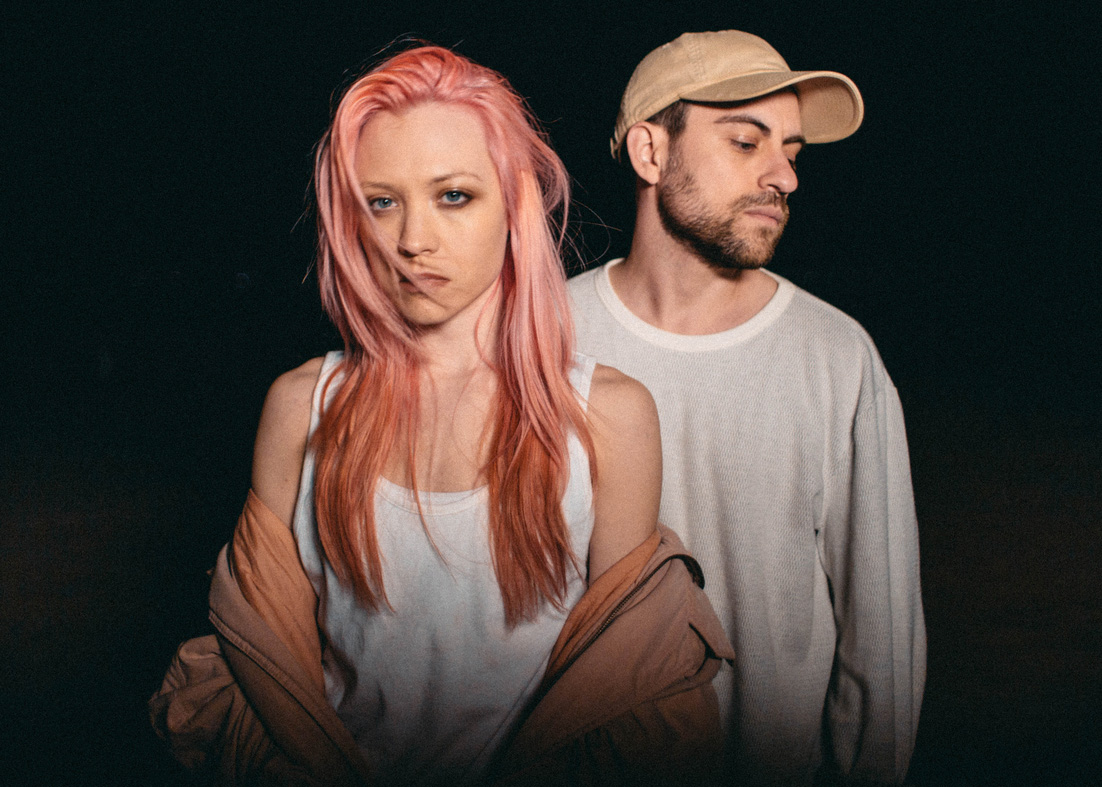 Photo by Sam San Román
Now, Now's second studio album Threads was on the top of most music sites "Albums of the Year" lists in 2012. Now, this Minneapolis indie rock band has released their first track since entitled 'SGL.'  The group is comprised of KC Dalager and Brad Hale who began Now, Now as teenagers in marching band. Now, after the amicably departure of Jess Abbott, who'd joined the band as a fan (moving from Maine to Minnesota), they come full circle as a duo once again.
(Sandy) Alex G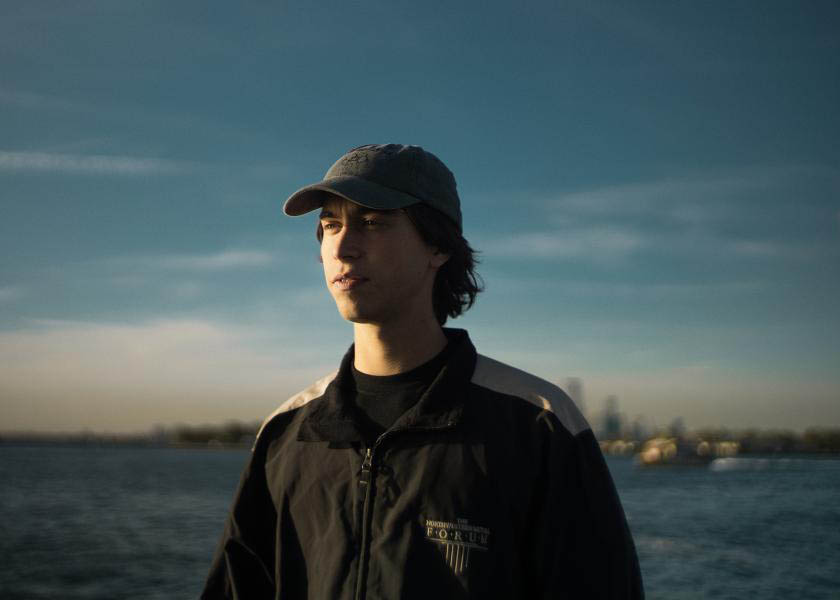 Photo by Tonje Thilesen
The Philadelphia native, Alex Giannasco, released his newest full–length album, Rocket, in May of this year via Domino. The fact that Alex, at only 24 years old, has also released six previous full length albums may come as a shock to some, but since he had top grades in school without having to set aside study time, he was able to dedicate a majority of time to music. It started in the third grade when he begged his parents for piano lessons and then moved into GarageBand compositions at the age of 13. In high school, with help from his older siblings Rachel and David who showed him the more mainstream indie artists followed up by the more local acts, he began leaning towards the 90s indie style. You may have also caught him backing Frank Ocean's festival sets at FYF in Los Angeles and Panorama in NYC in July.
COIN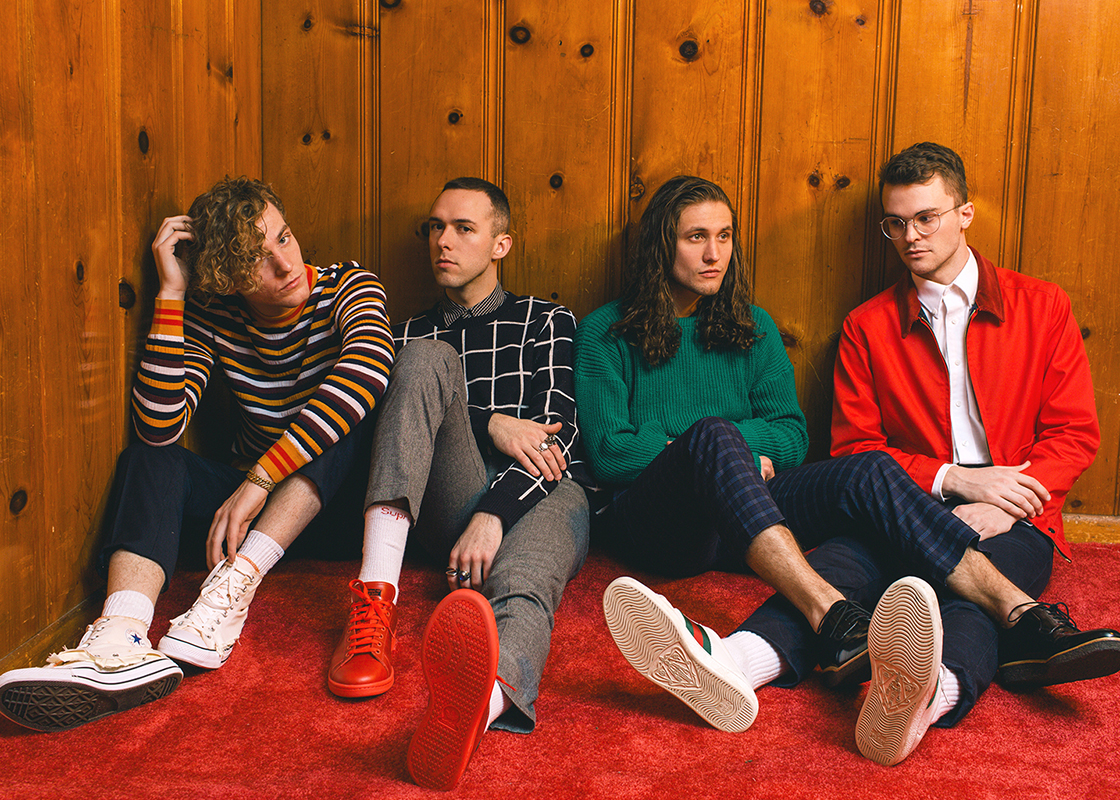 Photo by Zachary Gray
Although the members of COIN met while attending Belmont University in Nashville, TN, none of the members call it a hometown. Chase Lawrence is from Huntington, WV, Zach Dyke is from Morrison, IL, Joe Memmel is from Annapolis, MD, and Ryan Winnen is from Cleveland, Ohio. Since at the time of meeting the members all had various projects, they never expected this "just for fun" project to be anything to take seriously. Chase had never even played a show before when they decided they needed to record an EP (Saturdays) so they could open for a band. Proceeding the release of their Saturdays EP in 2012, they released two more EP's 1992 in 2013, and COIN in February of 2015. Their self-titled LP was released shortly after in June of 2015. COIN's second full length album, How Will You Know If You Never Try, was released this April.
PUP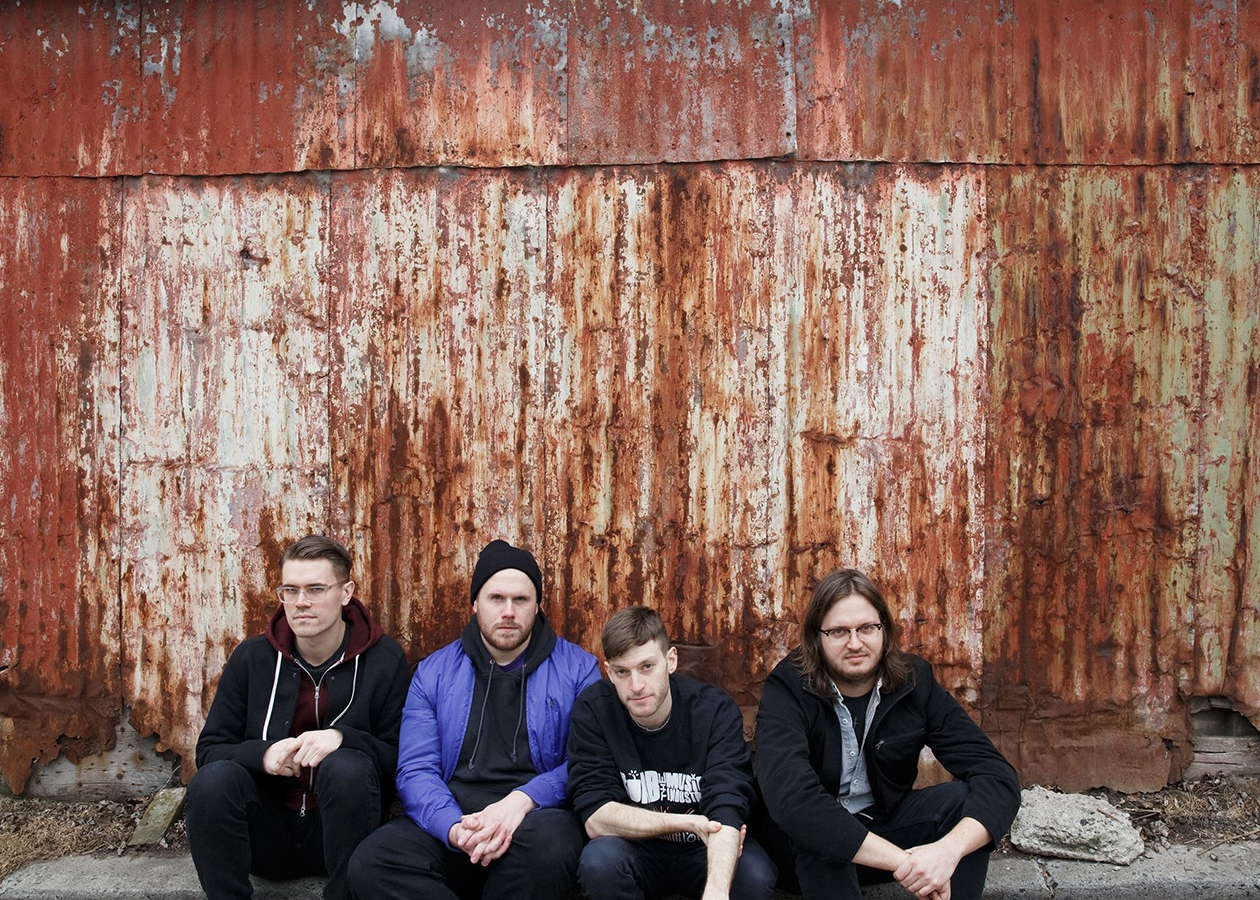 Photo by Vanessa Heins
On The Dream Is Over, the second album from the Toronto band PUP, the members Stefan Babcock, Nestor Chumak, Zack Mykula, and Steve Sladkowski tackle life's BS with dark humor and self-deprecation. The latter three of the aforementioned members met as kids in Totonto's West End. Stefan, although he grew up in a nearby suburb, met them in collage. They first formed a band called Topanga (taken after the Boy Meets World leading lady) and then later took on the heaver side with PUP. They released their self-titled debut, in 2013 in Canada and 2014 in the States.
Cloud Nothings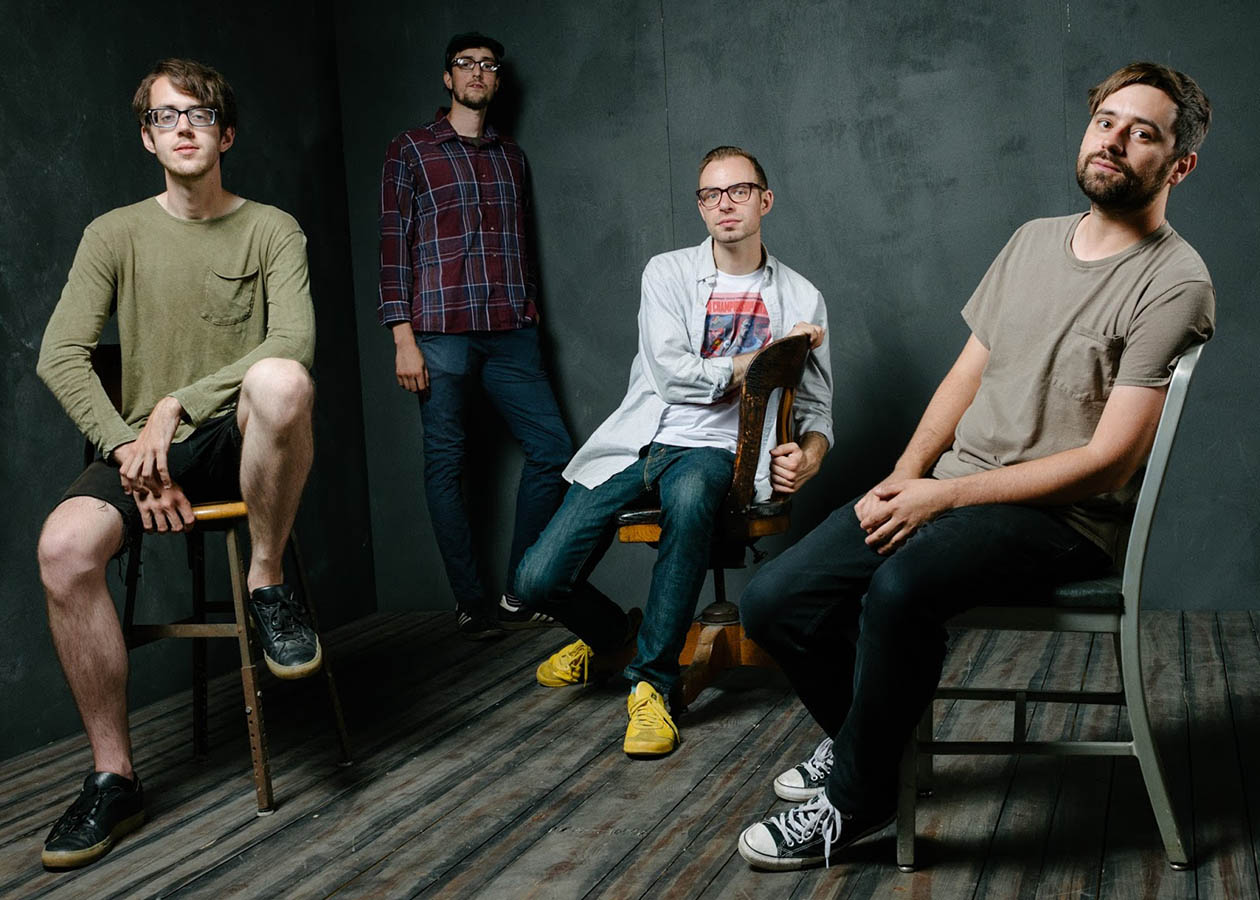 Photo by Jesse Lirola
Dylan Baldi, Jayson Gerycz, TJ Duke, and Chris Brown make up the self-describe Cleveland "New Age Rock Band" Cloud Nothings. Dylan started the band as a solo project in between his freshman college classes in 2009 and eventually he garnered up the attention from Bridgetown Records. The label released his first EP Turning On which was followed up with a self-titled LP early 2011. The band has since released three albums, not counting compilations, EPs, 7″ singles and a full-length collaboration with Wavves. Their newest album Life Without Sound was released in January.